Data-Driven Leadership Begins Here
Get the business intelligence you need to make informed decisions for your club.
Think of Club Benchmarking as your partner on the path to data-driven leadership.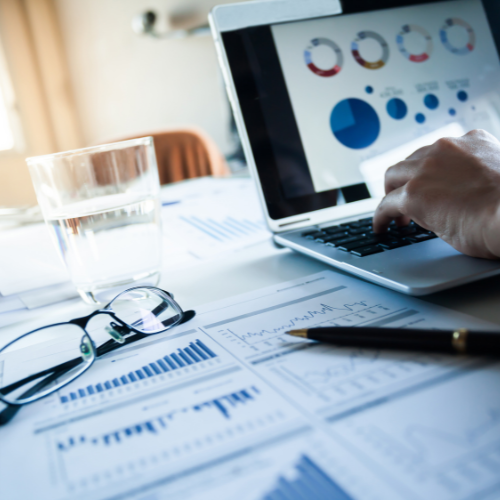 Benchmarking Platform Sections
The Club Benchmarking Financial Platform is a subscription-based online management tool that allows you to
accurately evaluate and benchmark your club's financial & operational performance against the industry's largest and
most accurate standardized database.
Finance & Operations
Establish an annual performance baseline, identify strengths and opportunities and gain perspective on the
relative health of your own club's financial and operational business model.
Staffing & Salaries
Leverage the industry's most reliable data for the insight you need to proactively manage staffing challenges and
balance financial results with member service expectations.


Software and services built with you in mind

The Platform
Powerful financial benchmarking software puts the business intelligence you need at your fingertips

Capital Planning
State-of-the-art software backed by a proven capital planning process and the support and expertise of our team.

Member Surveys
Research-based approach provides groundbreaking, actionable insight to transform the member experience.